Projects & Publications
Publications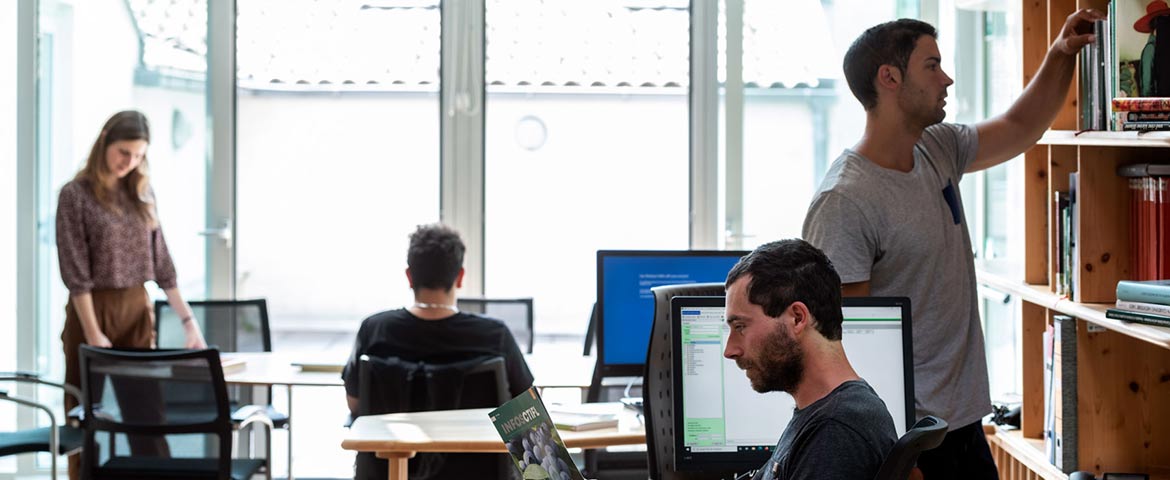 Publications
The Bolzano Institutional Archive (BIA) is the platform for the dissemination of the research outcomes of the research community of the Free University of Bolzano - Bozen, EURAC Research and Research Centre Laimburg.
All publications of the Research Centre Laimburg (since 1991) are collected in this repository, the majority of it allows access to the full text.
With the help of BIA, a central access point for all research results will be created to reduce fragmentation. It will also increase visibility and impact in both academic aggregators and general search engines. Furthermore, the durability of digital materials and citability over time is improved.
Check it out: https://bia.unibz.it/esploro/