Projects & Publications
DROMYTAL - Controllo delle popolazioni di Drosophila Suzukii sfruttando l'azione attrattiva dei lieviti
DROMYTAL - Controllo delle popolazioni di Drosophila Suzukii sfruttando l'azione attrattiva dei lieviti
Funded by: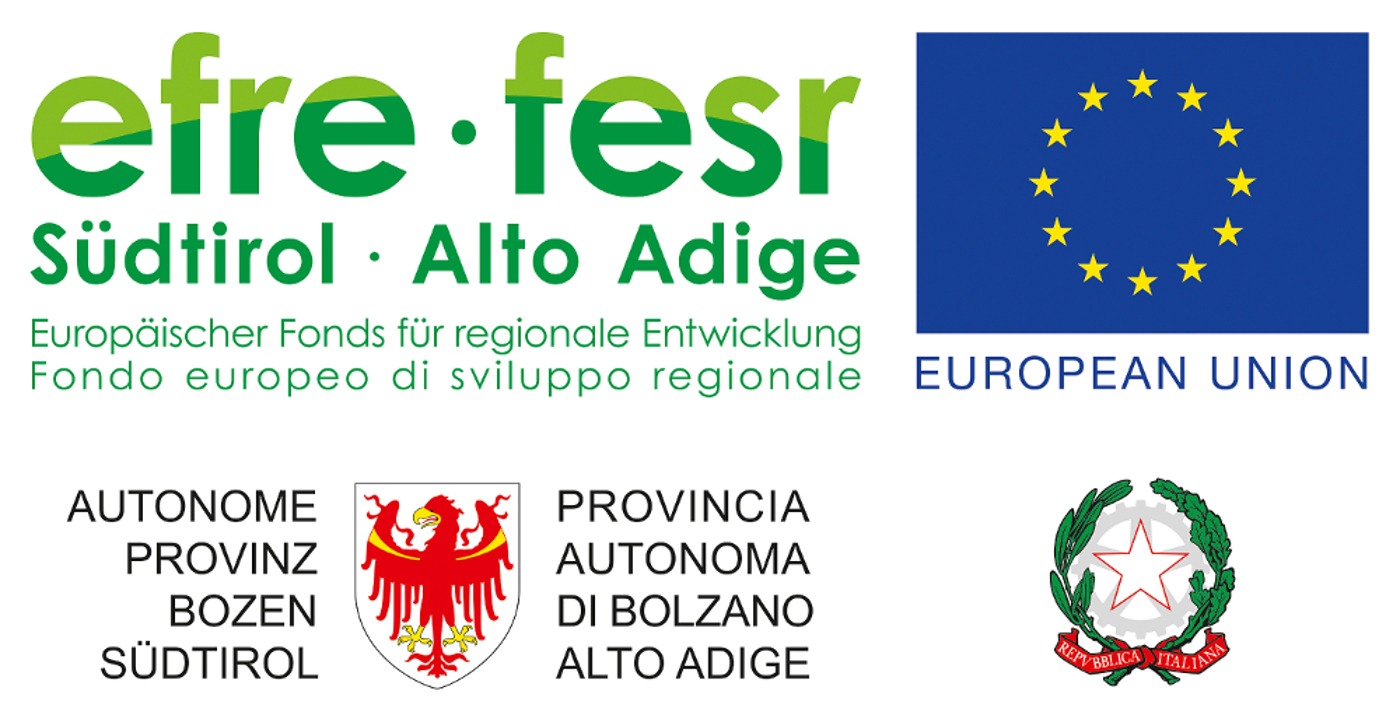 European fund for regional development (EFRD 2014–2020)
Project aim:
The invasive pest Drosophila suzukii, introduced from Asia, has caused great damage to various fruit crops since its first massive appearance in South Tyrol in 2011. It affects particularly stone and berry fruits as well as grapes of the local red wine variety "Vernatsch"/"Schiava". Various control methods have been tested, however with limited success. The aim of the project is therefore to develop an innovative control measure against the fly. By exploiting interdisciplinary expertise in entomology, electrophysiology, microbiology and metabolomics, and by studying the attractive action of selected yeast species and their metabolites against D. suzukii, an attract & kill system will be developed. An insecticide of the latest generation will be added to the most effective yeast formulation. The aim is to reduce the level of insecticide residues on fruit while at the same time improving efficacy.
Project duration:
18.11.2016 – 31.12.2020

Results and downloads:
Presentation "An innovative approach for the management of spotted wing drosophila (Drosophila suzukii): improve crop protection using an environmentally friendly formulation"
Presentation "Hefelockstoffverfahren gegen die Kirschessigfliege"
Flyer "Controllo delle popolazioni di Drosophila suzukiisfruttando l'azione attrattiva dei lieviti. Strategia Attract & Kill"
Project team:

Research Centre Laimburg:

Contact: Dr. Silvia Schmidt, Silvia.Schmidt@laimburg.it – Research Group "Entomology" (Project lead)

Free University of Bolzano/Bozen: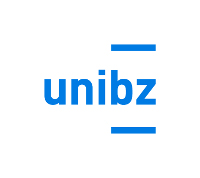 Contact: Dr. Sergio Angeli, Sergio.Angeli@unibz.it – Entomology